Ensemble Information Night....Information!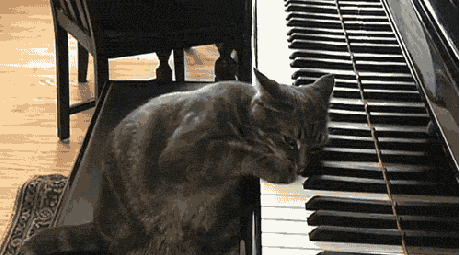 Thank you for all who showed up to our information session, and for those who couldn't make it, we wish we could have seen you.
But you're in luck! If you click on this link the information we delivered tonight at our Ensemble Information Session will appear on your computer.
Here's a brief synopsis of what we discussed (but also please download the presentation document for more information).
1. Please visit and bookmark our website. We have tons of information on here about everything that we do musically for your students.
2. We talked about the ensembles students can join. If you didn't sign up yet please visit the following pages - chorus, concert band, string orchestra, glee, and pop music combo - and when they occur. We also talked about what grades are eligible for what.
3. Supplies that students need in all ensembles.
4. We talked about Smart Music, its benefits, and its cost, but we forgot to mention that it works only on the Google Chrome browser (free).
5. Concerts - who will perform, and when.
6. Student and parent responsibilities.
7. Renting and instrument (concert band and string orchestra) - deadlines, prices, liability waiver, and steps to rent. Remember, students do not automatically get their first choice, but we will try our best to accommodate you.
PLEASE DON'T RENT AN INSTRUMENT UNTIL YOU HEAR FROM US!!!!!!!!!!!!!!!!!
Thank you and contact us for anything that you need!