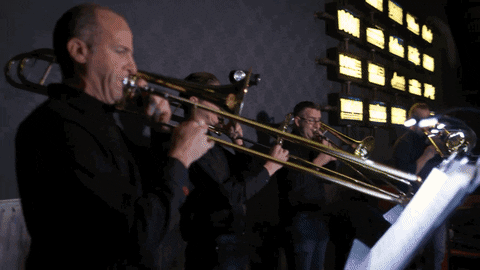 Reminder #1:
Today is the last day to rent an instrument through Music & Arts. If you have any issues please contact me or Mrs. Gonzalez as soon as possible so we can help you.
Reminder #2:
Monday, October 1 we start rehearsals for Beginning Band and Orchestra.
Tuesday, October 2 we start rehearsals for Intermediate Band and Orchestra.
All best,
The Dream Team